Adult Sabbath School Class starts at 9:45 AM: Mission story, Video clip and Sabbath School, then Announcements
Sermon this week is "A Place of Quiet Rest" Sermon is being presented by Joe Ewing-Chow.  Church Services start at 11:00 AM.  Did you miss the  service?  You can watch it on our Facebook page.  Look for the link.
Please note that on 1/19/21 the Wickford Church Budget was passed as seen below.
Our Bulletin and other items will now be found on "Resources for you!" tab. 
Ministry Schedules and other Ministry news are now found on the Ministries tab.
Check and use the Drop-Down menus to find what you are looking for.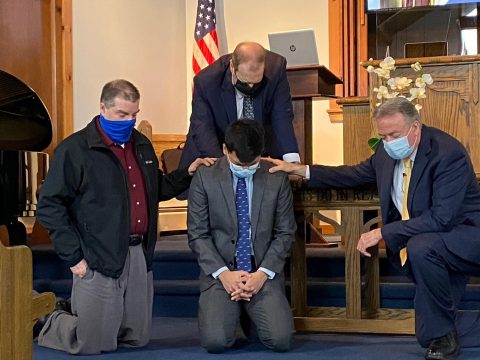 Blessed News! Our beloved church member, Frentzen Pakpahan, has been ordained at his new church on January 16th, 2021. God bless you always, Frentzen!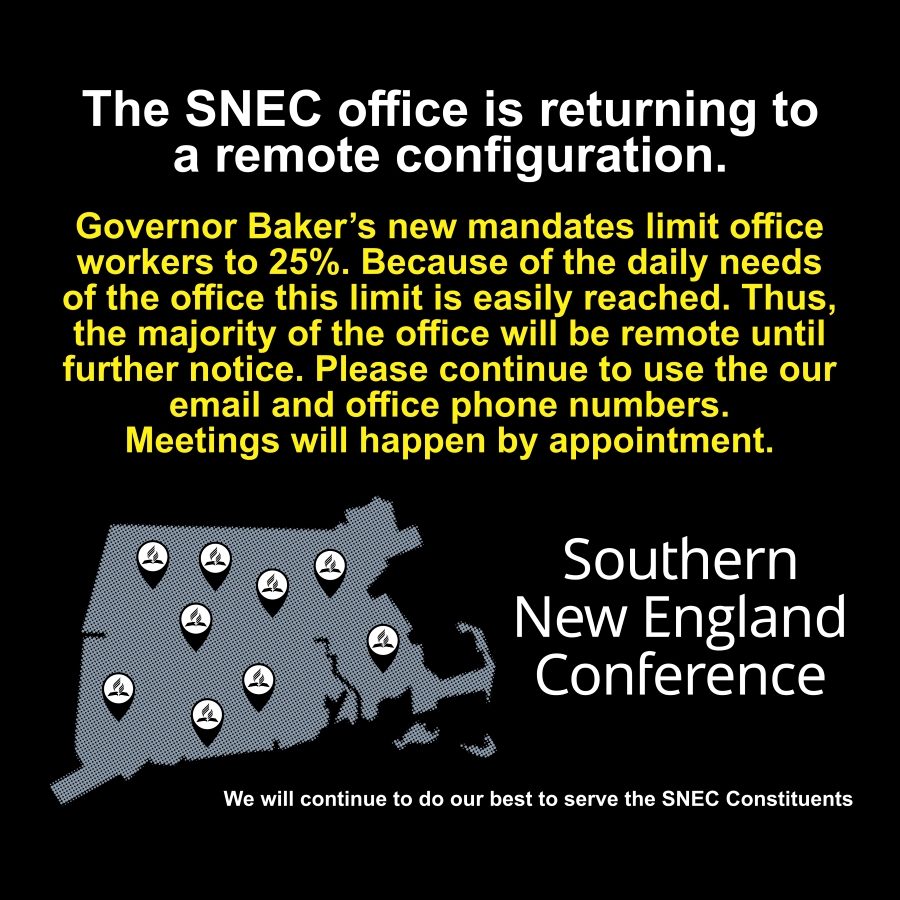 You may have missed our Our Virtual Christmas Program entitled "Unto Us a Savior" that premiered Thursday, December 24 at 6:00pm at: https://youtu.be/WAEuQvHD-XoIf you would like to watch it, please click on the link above!  May the Lord God continue to bless each and everyone of you.  Merry Christmas!!  ..Pr. Joseph Piresson